COMPETITIVE PRICING
Our world-wide reach allows us to identify trends across the entire spectrum of metals markets. This enables us to offer you the most competitive price for your scrap metals.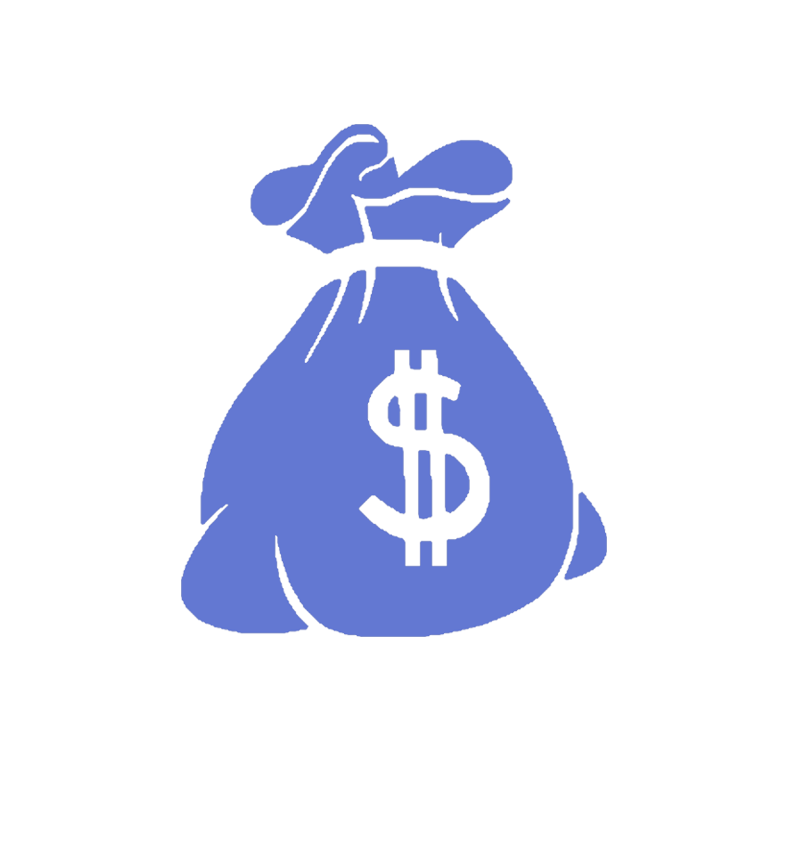 COMMERCIAL ACCOUNTS
If you are generating substantial volumes of materials on a regular basis, contact us to set up a commercial account. This will expedite processing of your materials and facilitate direct payment to your business.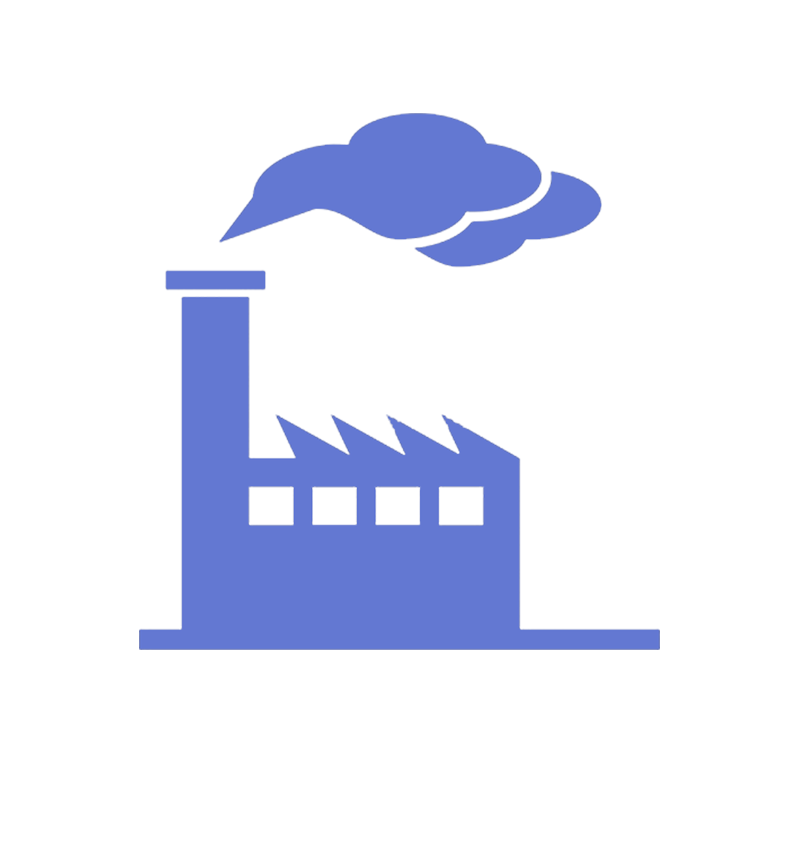 LARGE VOLUME WALK-IN PURCHASES
If you have a large shipment of materials, you don't need to make special arrangements for us to handle it. Our yard has multiple zones that enable us to handle all volumes of purchases quickly and efficiently and at the best price.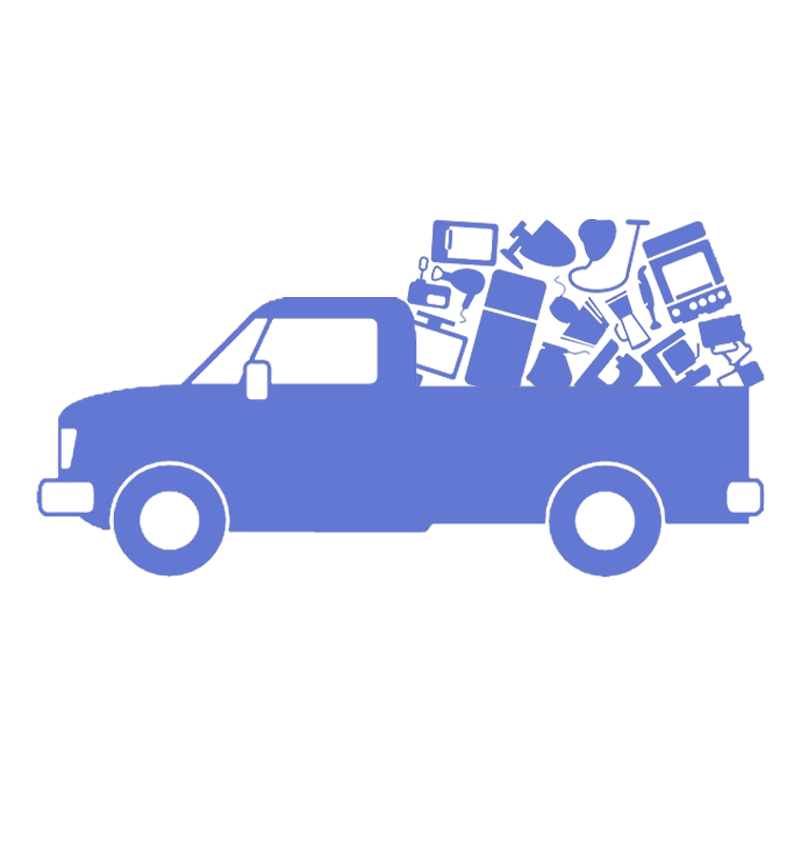 ROLL-OFF CONTAINERS AVAILABLE
Whether you need a 20, 30, or 40-yard roll-off container, we can accommodate your needs. Simply call us and we will drop off the container you need at your business location or job site.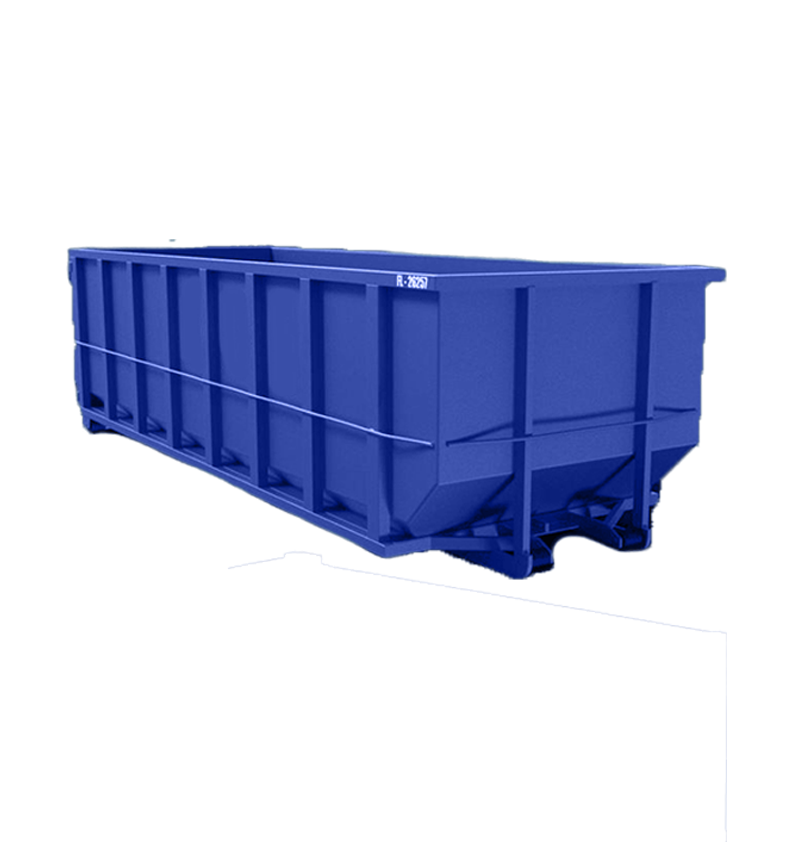 Welcome to American Recycling
As a forward-looking organization, we are dedicated to expanding our businesses, domestically and internationally. We are investing heavily in new technologies to improve the on-site customer experience, making changes that are designed to make an in-person sales transaction to be the quickest and smoothest interaction in the recycling industry. We endeavor to process all materials more efficiently while maintaining our part of an environmentally friendly footprint.
We welcome commercial businesses and members of the public where each customer receives prompt cash or check payments and attentive service.
Our yard is fully concreted for easy accessibility and cleanliness.
Monday to Saturday, from 7:00 a.m. to 5:00 p.m.
Rest assured, we specialise in the shipment of all grades of scrap metal weather across the United States, or across the globe, We cater and deal with all the import / export documentation requirements and arranging prompt delivery to the final destination.
IMPORT
We import all various types of recycling from around the globe. American Recycling is open to purchasing or selling any sort of metal that you are willing to supply us or allow us opportunity to supply you. We will need an accurate description of the metals being shipped along with all of your necessary information, manifests and photos to start the negotiation.
EXPORT
American Recycling exports materials to various countries. All of our containers meet the necessary specifications and are in compliance with international shipping rules and regulations when exporting to your country while maintaining the agreeable due schedule.
Forge Recycling provide us with a multitude of services from wheelie bins to ROR's and FEL's collecting various waste streams. I have always found them to be a progressive forward thinking organisation,
Very polite, professional and considerate driver made getting waste cardboard out of a very tricky back-street location very easy. Will definitely use again